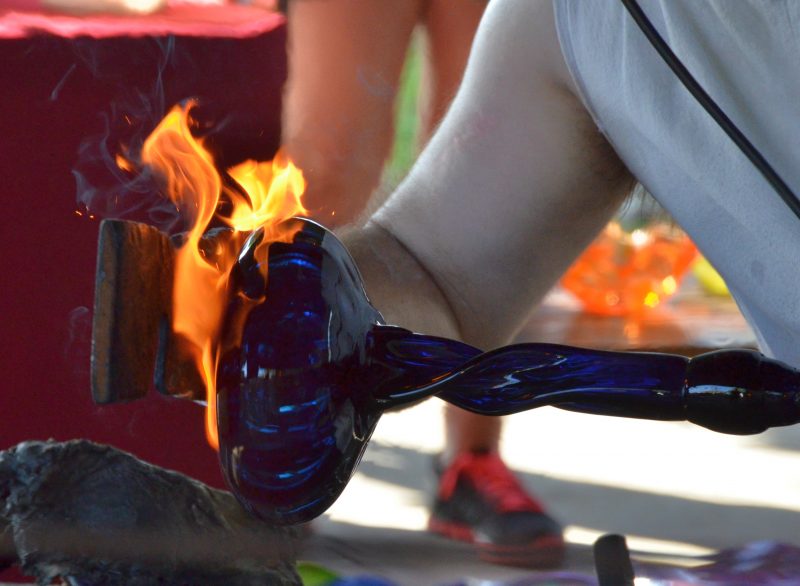 Historical Glassworks
We are a company whose main focus is on Historical Glass as well as fine decorative craft. Often, through objects in history, we can tell quite a bit about the people from those times. What those people valued and how they lived can often be seen in the glass that they used.
This is as much true today as it ever was.
Often, the glass in your hands and in your lives is a direct reflection of you, our patron, and us, the craftsman.
It is because of this that we strive to bring you the best glass that we can possibly make.
Jason Klein
Jason is the owner /operator and head glassblower of Historical Glassworks. He has been blowing glass for 30 years and received his BFA in glass from Tulane University in 1996. He continues to train every year to develop his skills in different glass techniques and from glass masters all over the world.
Although his work spans both contemporary and historical, Jason specializes in historical vessels.  This focus has allowed him to participate in many experimental archeology projects throughout Europe, and to work on a variety of period related film projects.
He is an active member of the SCA and is a member of The Worshipful Company of Glass Sellers in London.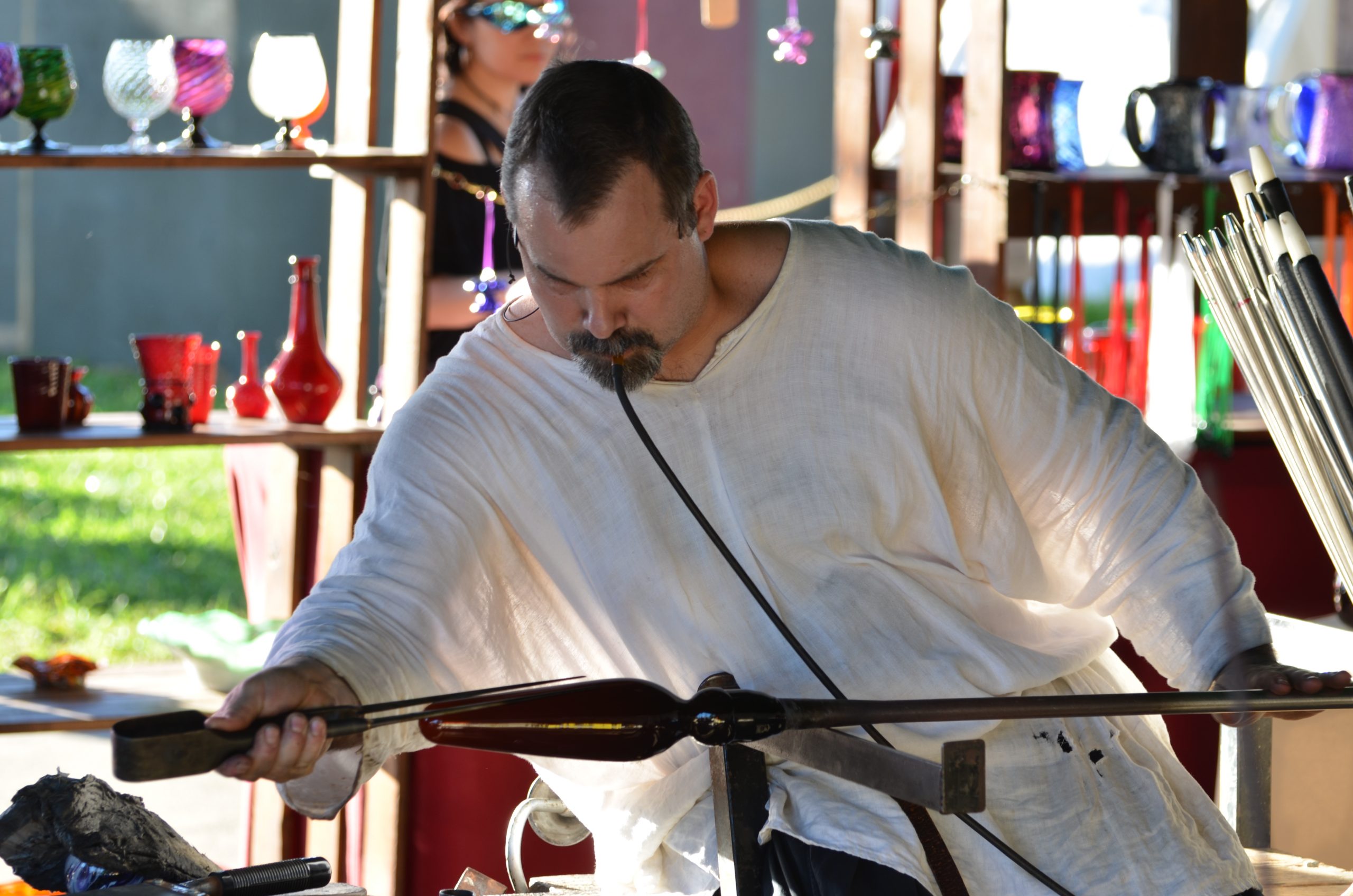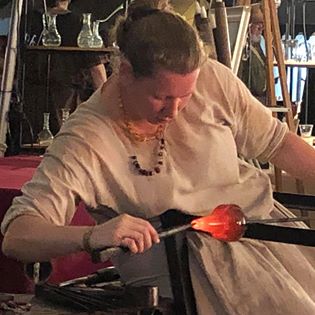 Leslie Pierce
Leslie has been working with Historical Glassworks for the past ten years. In that time she has worked at every aspect of the company, beginning as a retail salesperson and quickly moving up to her current position of manager and then glassblower. From the very beginning she was fascinated with the history of the craft and quickly found a passion for making glass throughout the ages.
While the apprentice and primary assistant to Jason, she has also worked with a variety of masters specializing in historical techniques in both the US and Europe. Though she can often be found making objects from ancient cultures to the period of the European Renaissance, her current favorite interests are recreating glass and glassblowing techniques from Ancient Rome and the early European Migration period.